Seeking inspiration?
Feast your eyes on this real wedding photography
from some recent Cultra Manor nuptials.
For dream-like "I Do's" at fairy lit pews, or capturing your romance amid colourful hues, make it a quirky wedding at Cultra Manor.
Couples like Naomi & Patrick push the envelope with a whimsical and bohemian feel. Perhaps you're more like them? No matter your style, it's easy to imagine your dream wedding day at Cultra Manor.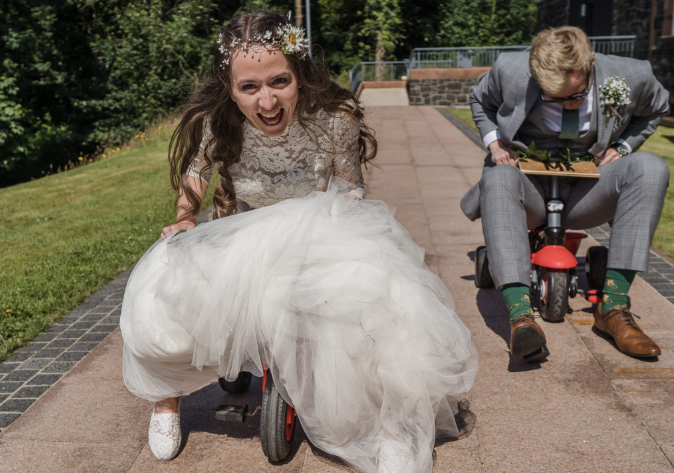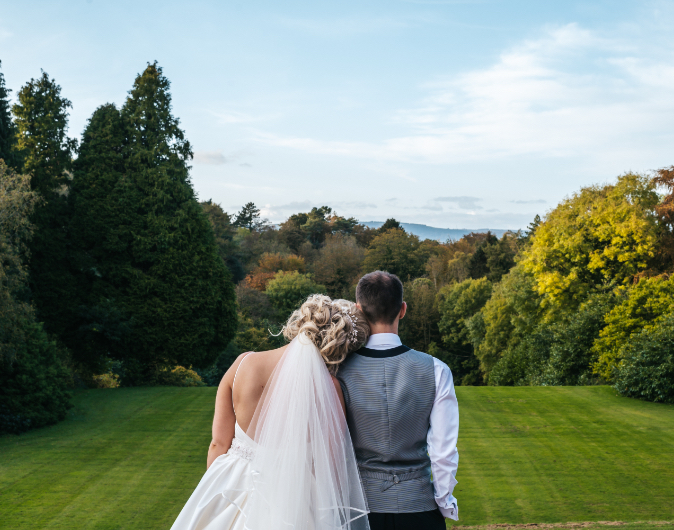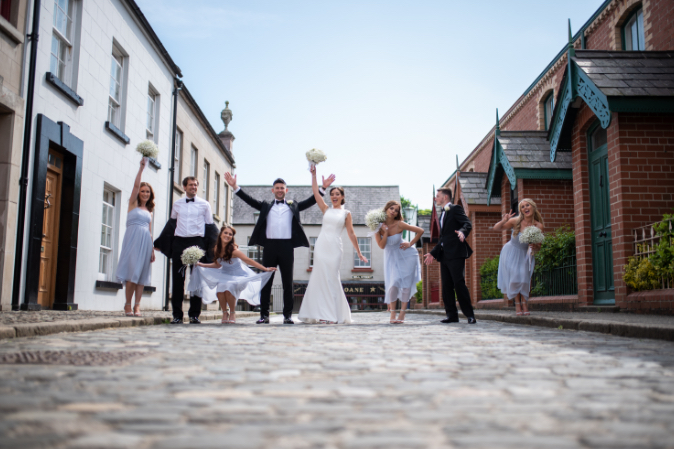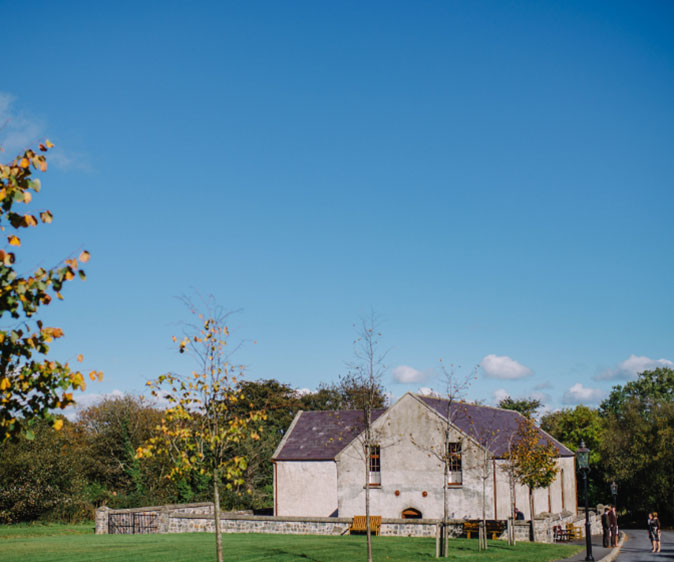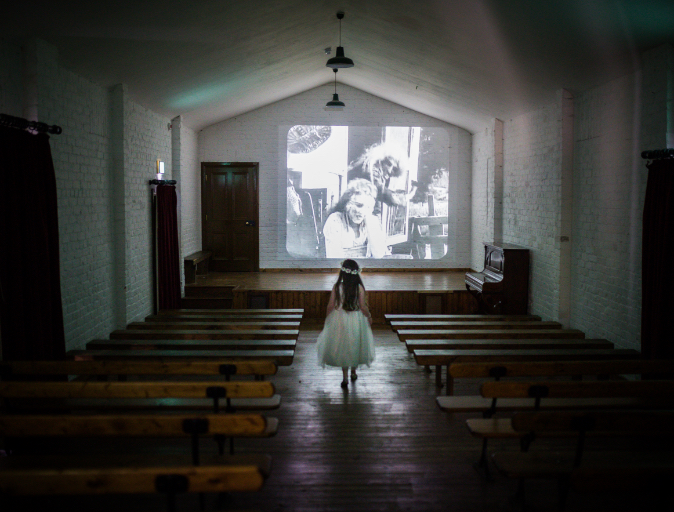 Charismatic,
bold &
besotted.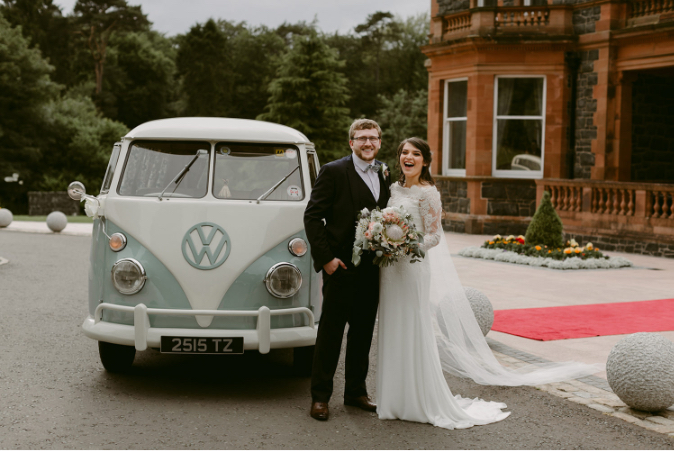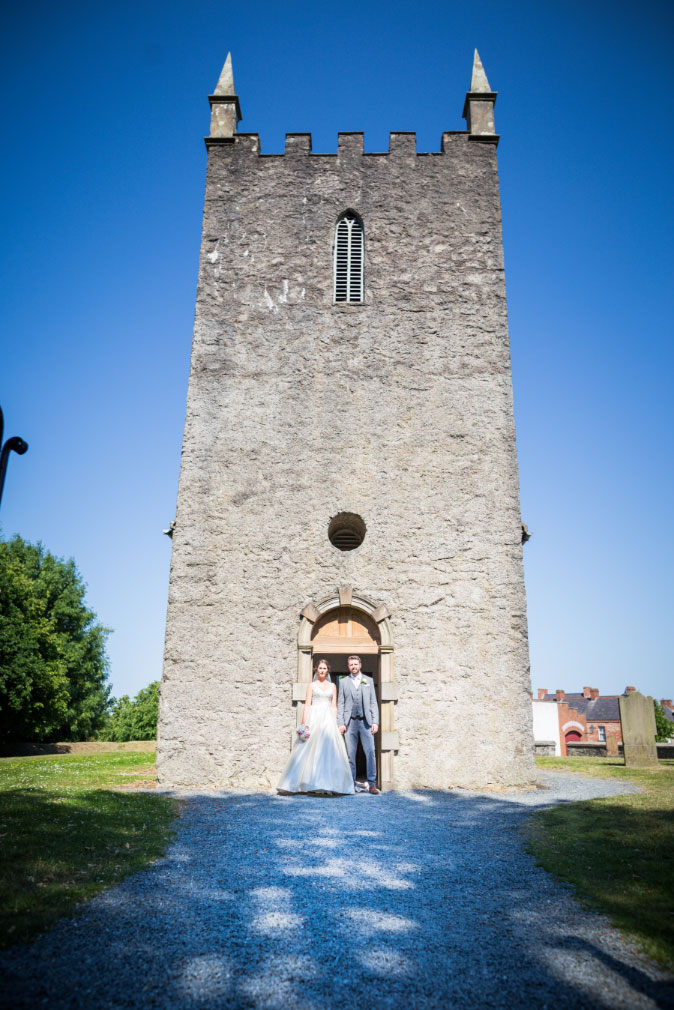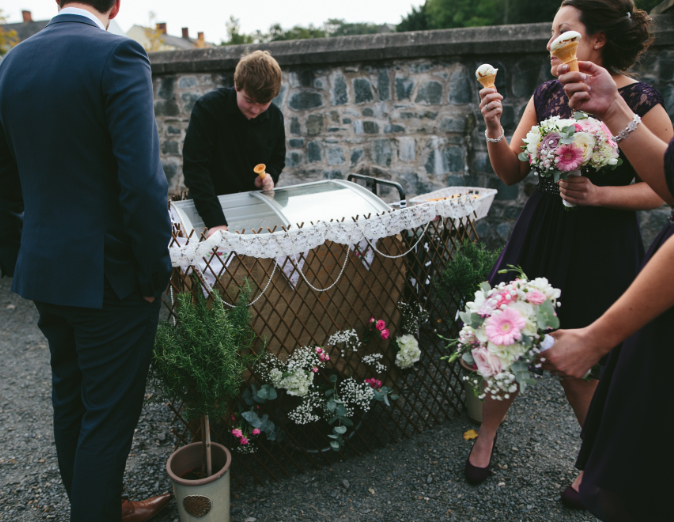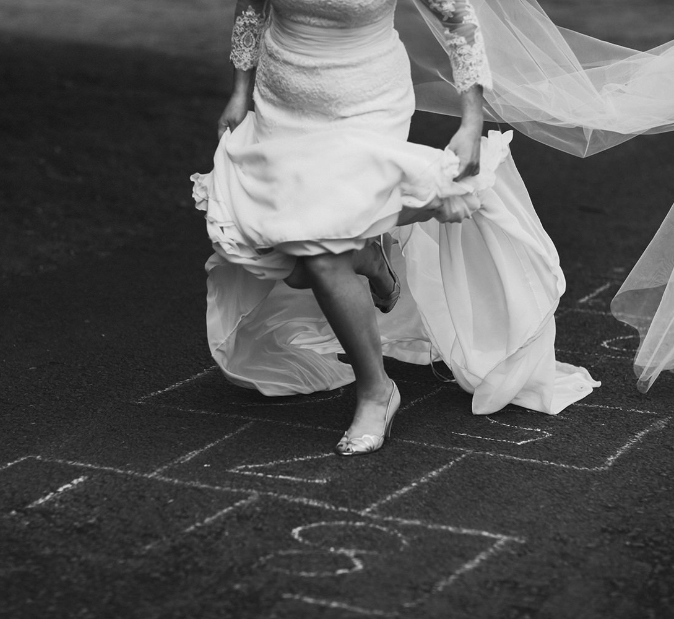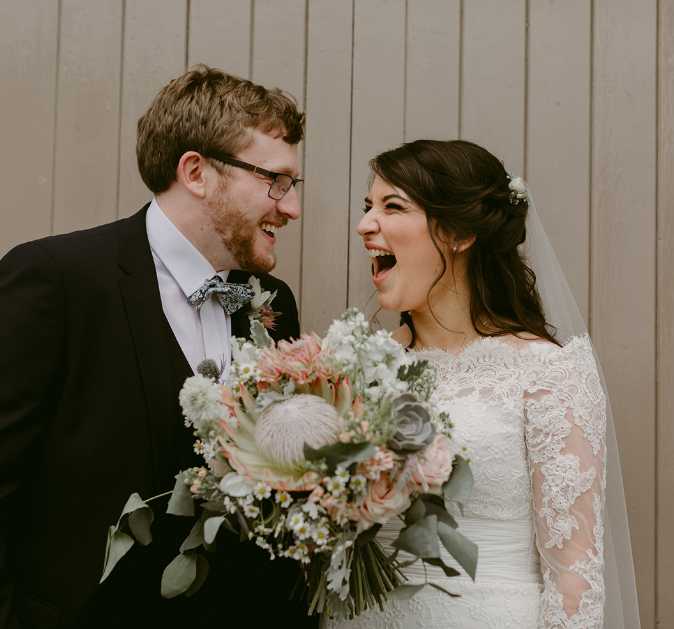 Amp up the charm
Illuminated with oil lights and steeped in a rustic charm, our restored church house is a dreamily romantic setting for your forever-after declarations.