Blissfully relaxed & forever yours
Your wedding at Cultra Manor will be a day that lives in your guests' memories long after the final cork has been popped, and the last sparkler has glittered.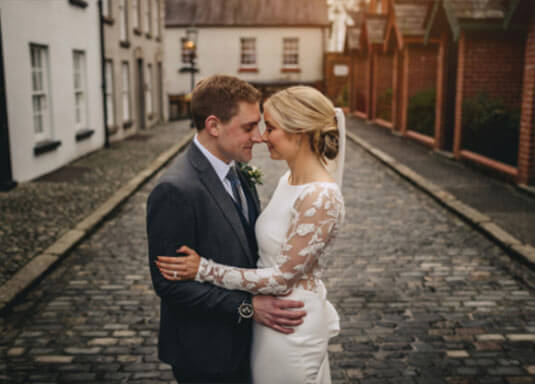 In-between times
Vows exchanged, it's time for some fun! This one-of-a-kind destination is bursting with delightfully different experiences for you and your guests to explore.
There's unique wedding photography opportunities around the Ulster Folk Museum Wedding Trail. Share ice-cream cones and retro sweets. Pop into the atmospheric silent cinema for a moment of quiet reflection.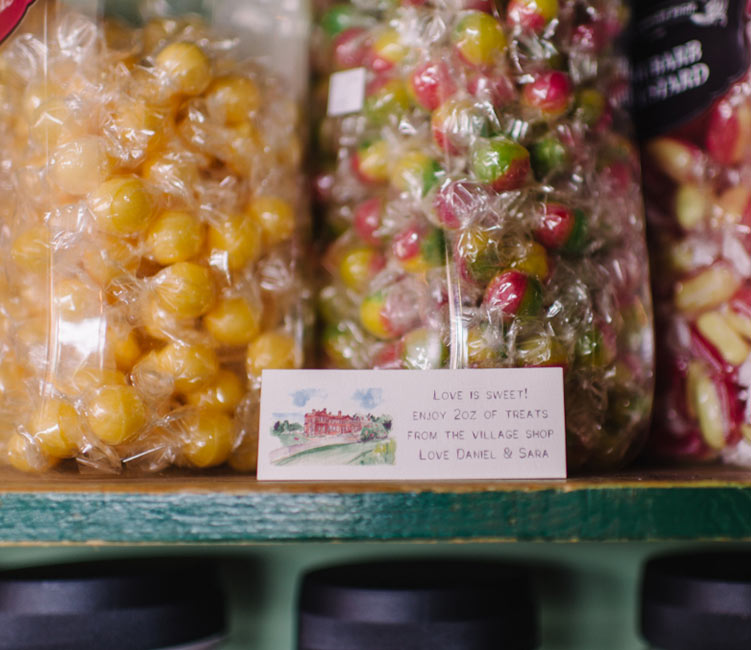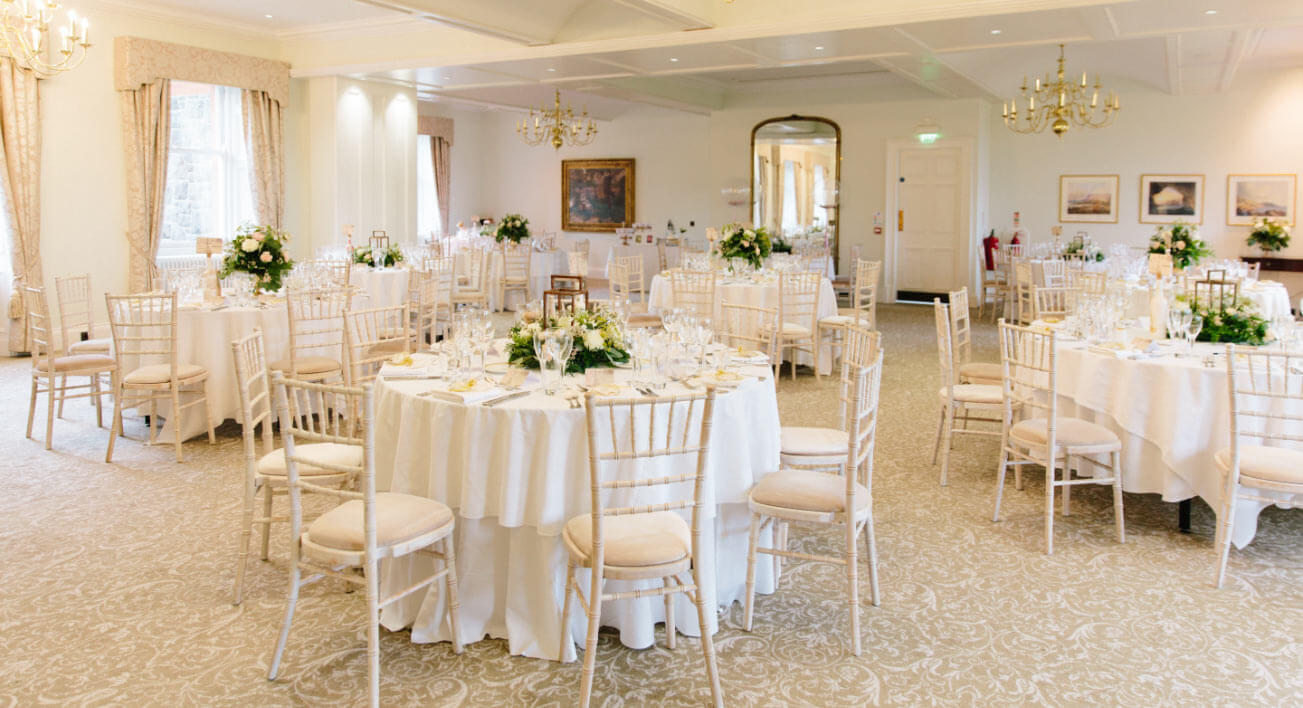 Your reception
Time for the main event! Gather everyone together in the sumptuous Kennedy Room, where magisterial views, fine vintage furniture and sophisticated décor set the scene for your reception. You can finally relax knowing that everything is being taken care of by our experienced chefs and your very own master of ceremonies.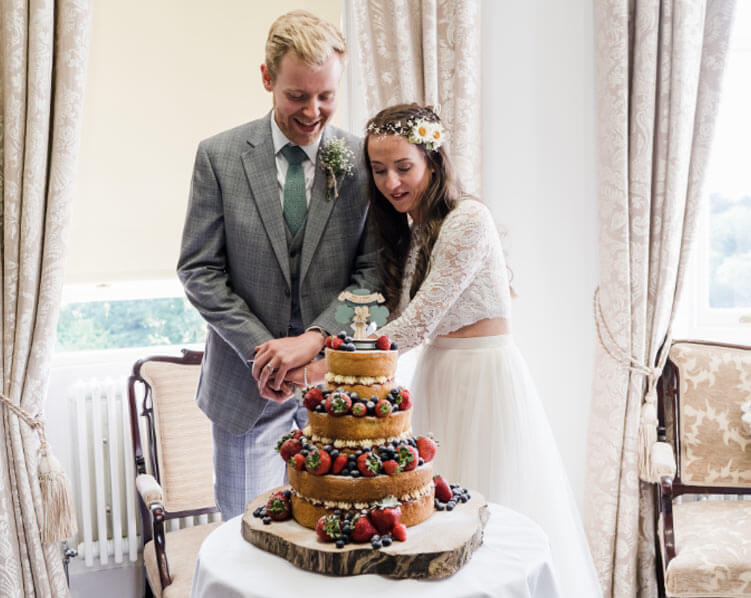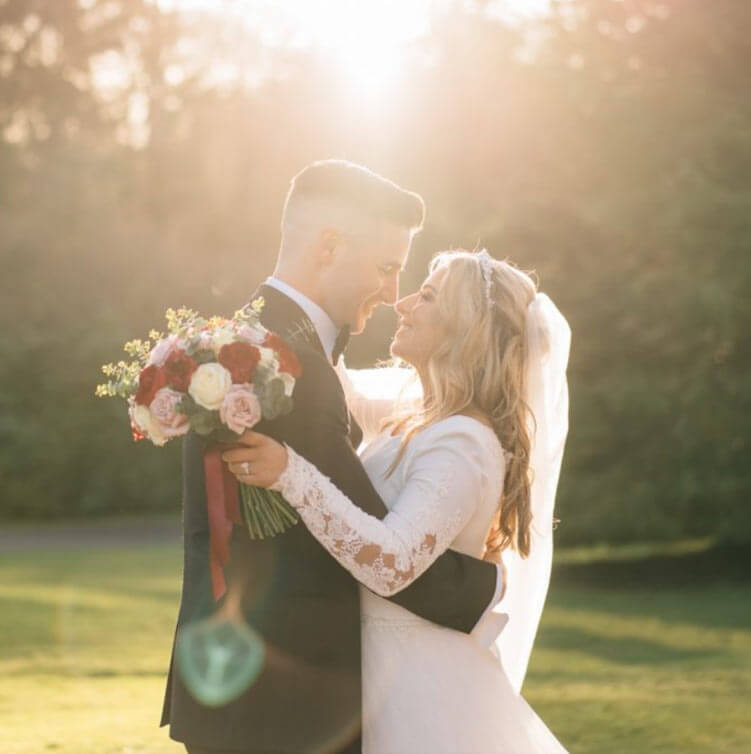 Tranquil settings
Your wedding album tells the story of your special day. Capture your magnificent moments within the stunning lawns and gardens this stunning country house wedding venue, or step back in time to the quaint and picturesque setting of the Ulster Folk Museum.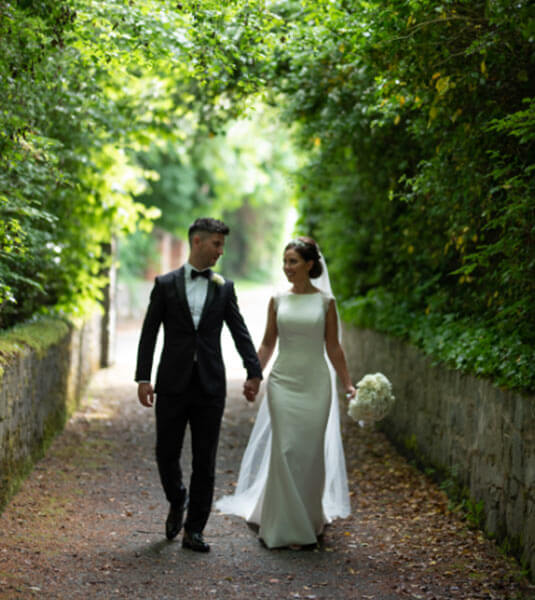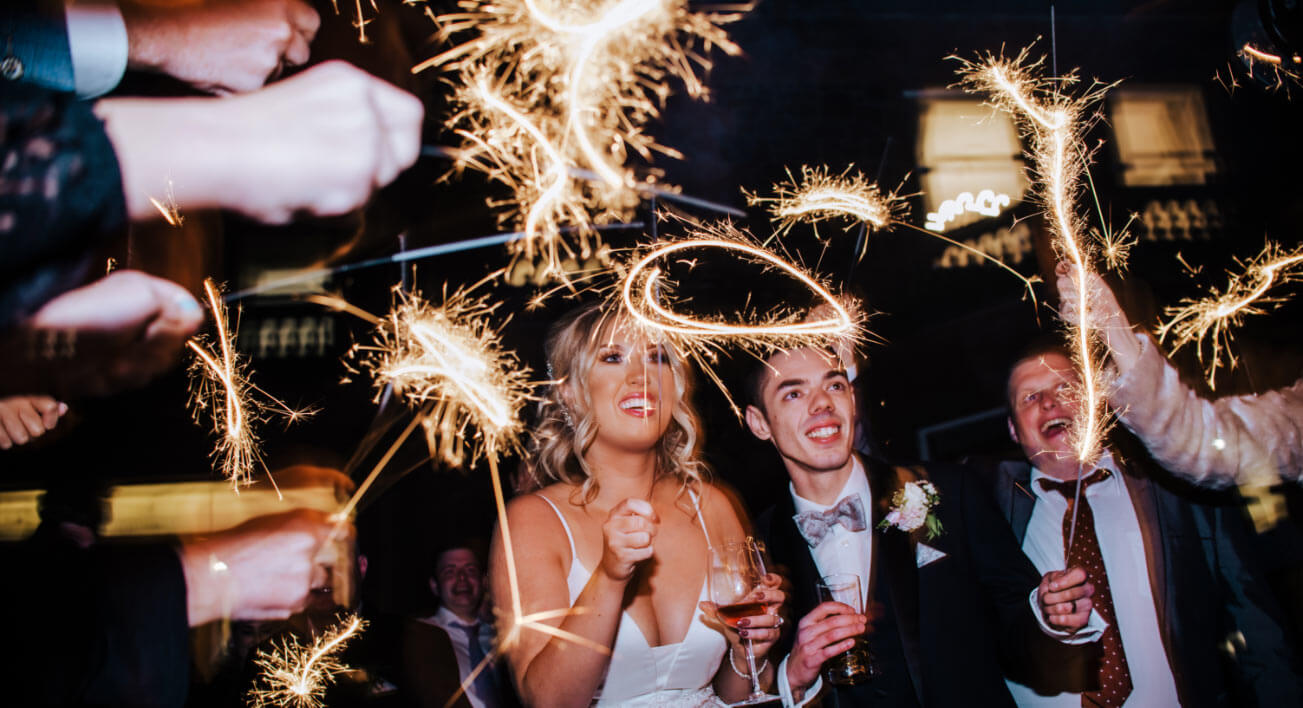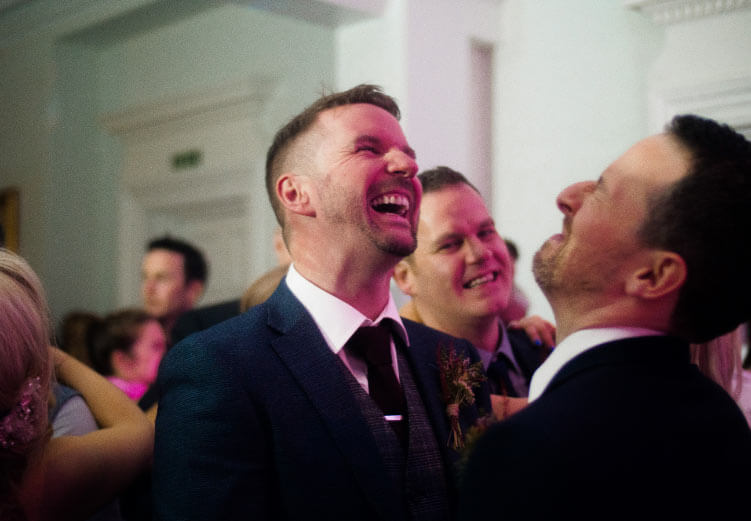 When the dining's done and the lights go down, Cultra Manor really comes to life. Dance the night away in grand rooms with glowing lights, enjoy live bands, disco music or sing-along to impromptu karaoke. With a seamless flow of connecting rooms and spaces, your guests can mix and mingle without dividing the party. For those who don't want the party to end, there are plenty of nooks and spaces to continue the fun long into the wee hours.
To put your mind at ease during your wedding planning, we have compiled a list of Frequently Asked Questions covering everything from booking your venue to decorating it.