Seeking inspiration?
Feast your eyes on this real wedding photography
from some recent Cultra Manor nuptials.
For laid-back lovers, bold-gown-wearers and epic view sharers, make your day delightfully different at Cultra Manor.
Couples like Amy & Allan opt for an edgy & cool wedding. Is that more your thing? No matter your style, it's easy to imagine your dream wedding day at Cultra Manor.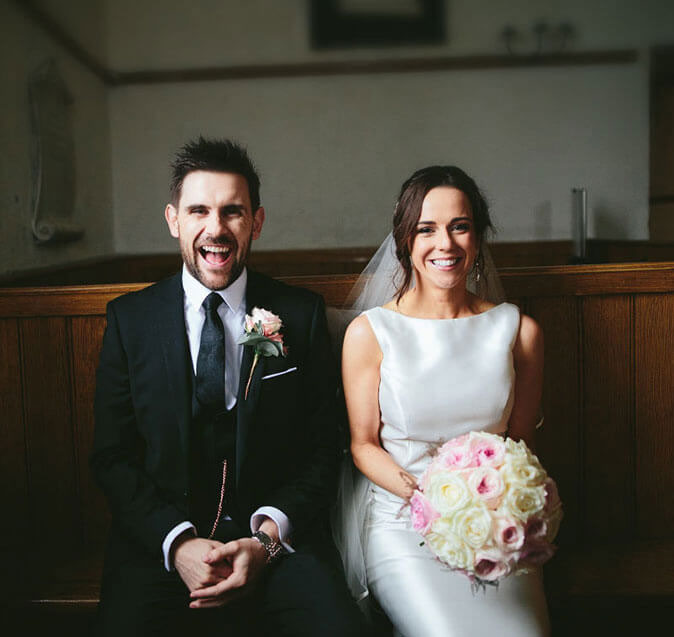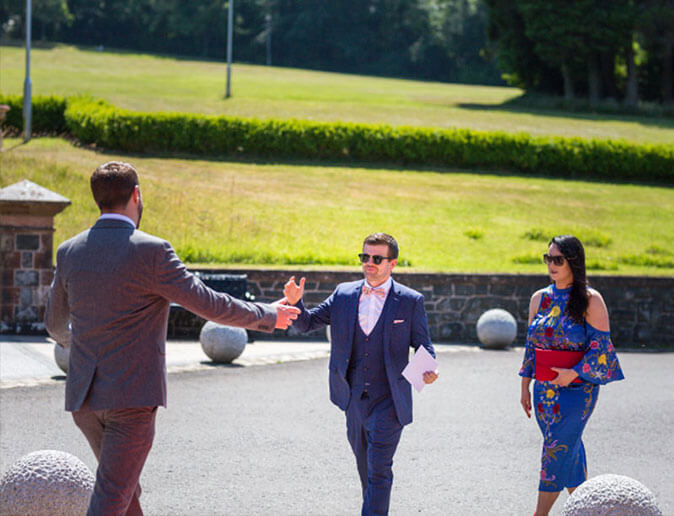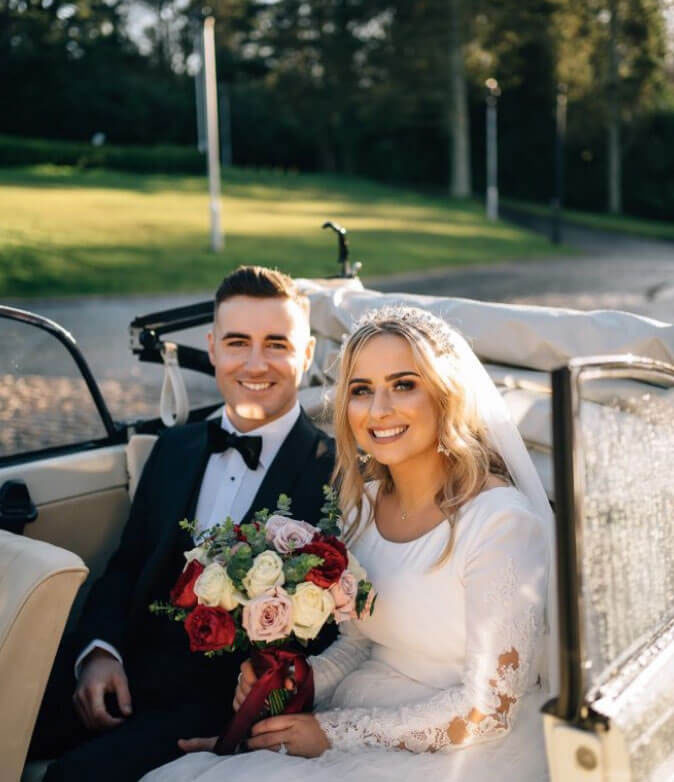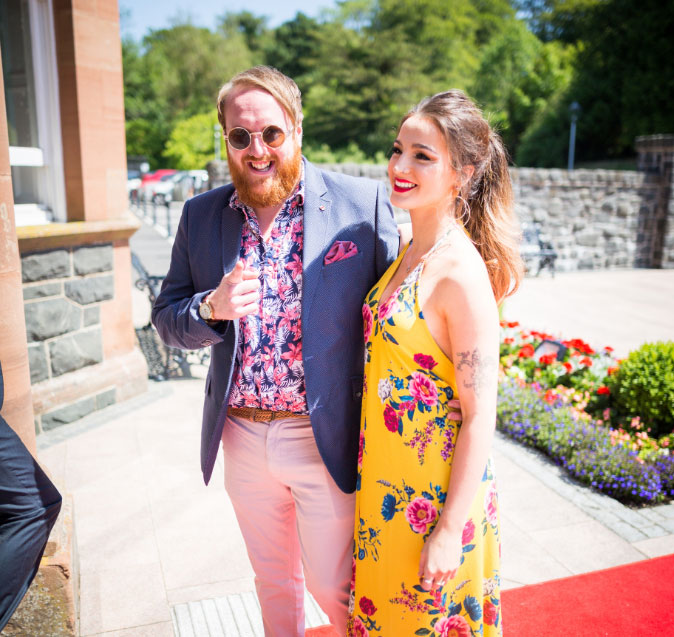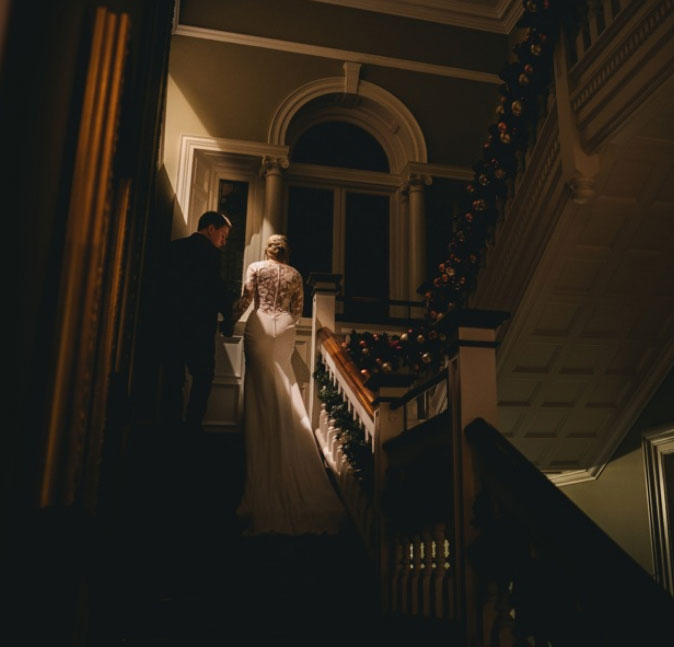 Energetic,
free-spirited
& smitten.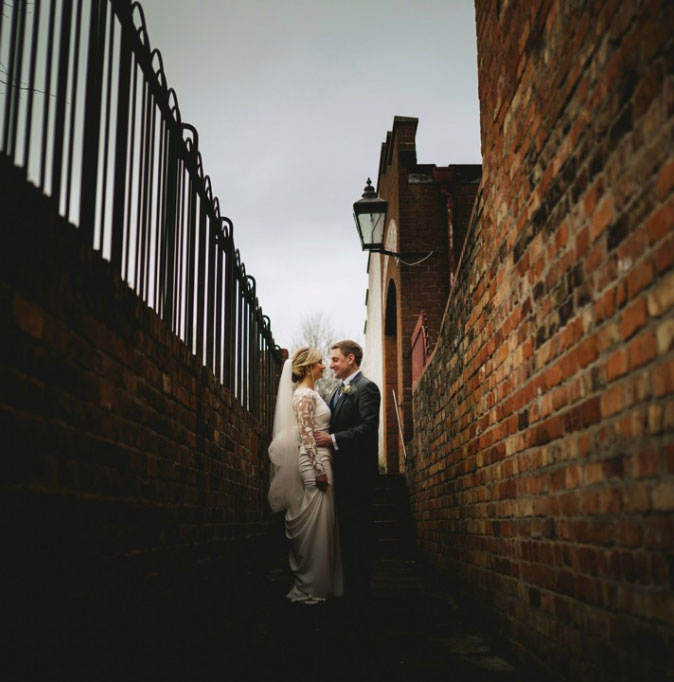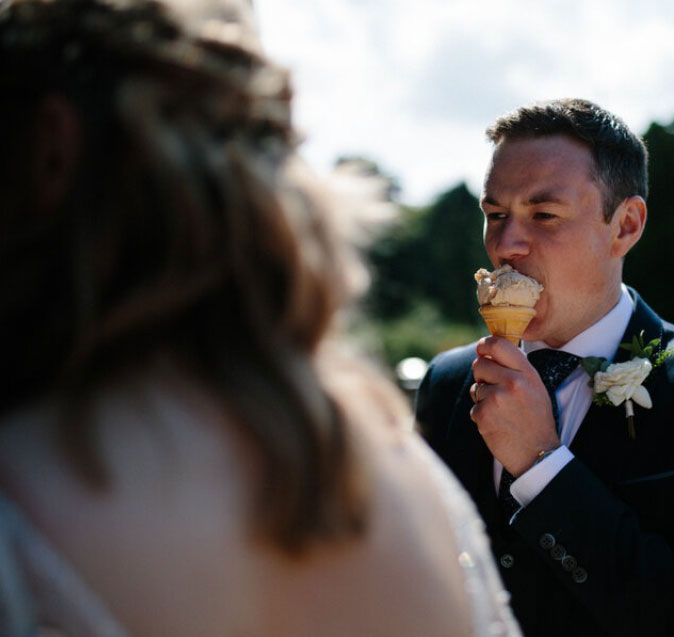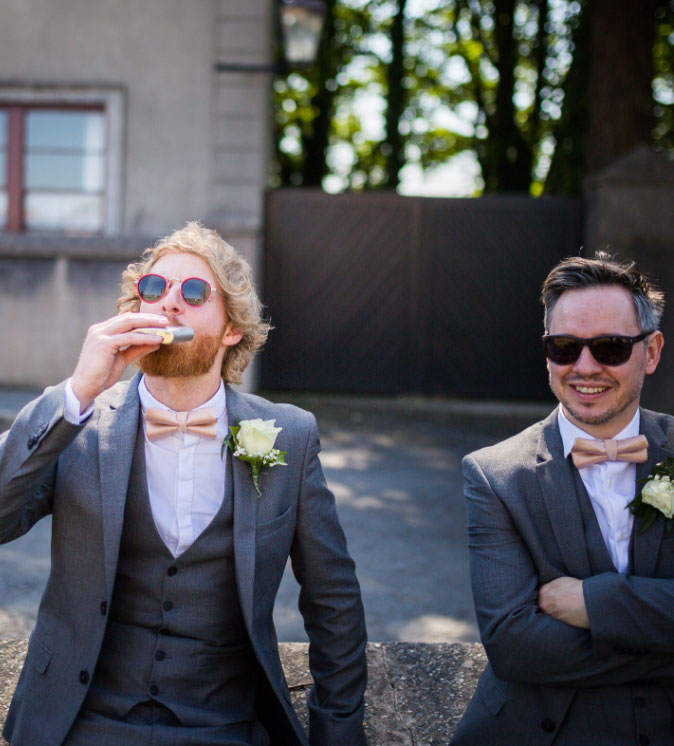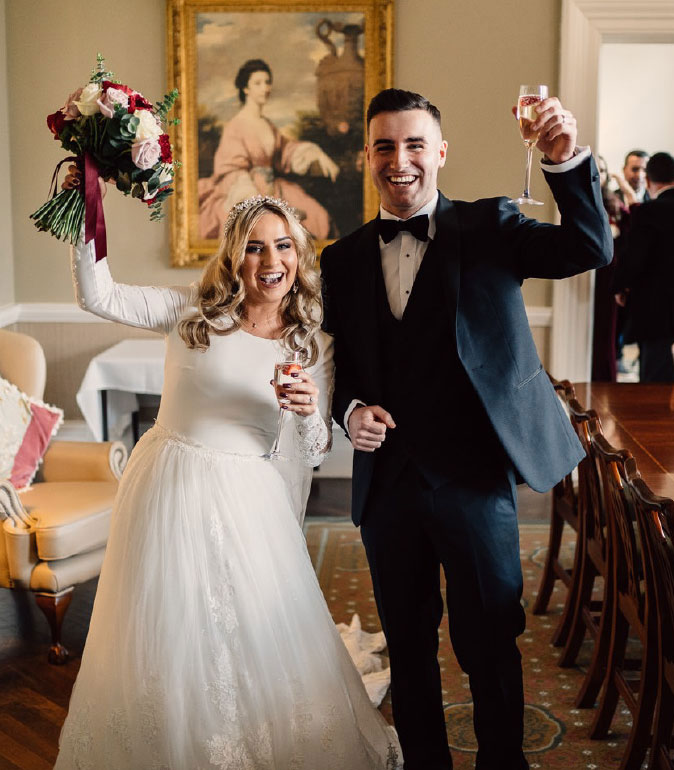 After hours
When the lights go down, the drama dials up. Wow your guests with eclectic spaces and nooks that are perfect for partying.