Frequently Asked Questions
Wondering about your wedding
ceremony, canapés or costs?
You'll find everything you need to know about celebrating your wedding at Cultra Manor right here. If you can't find what you're looking for, or have any other musings or queries, please get in touch with us.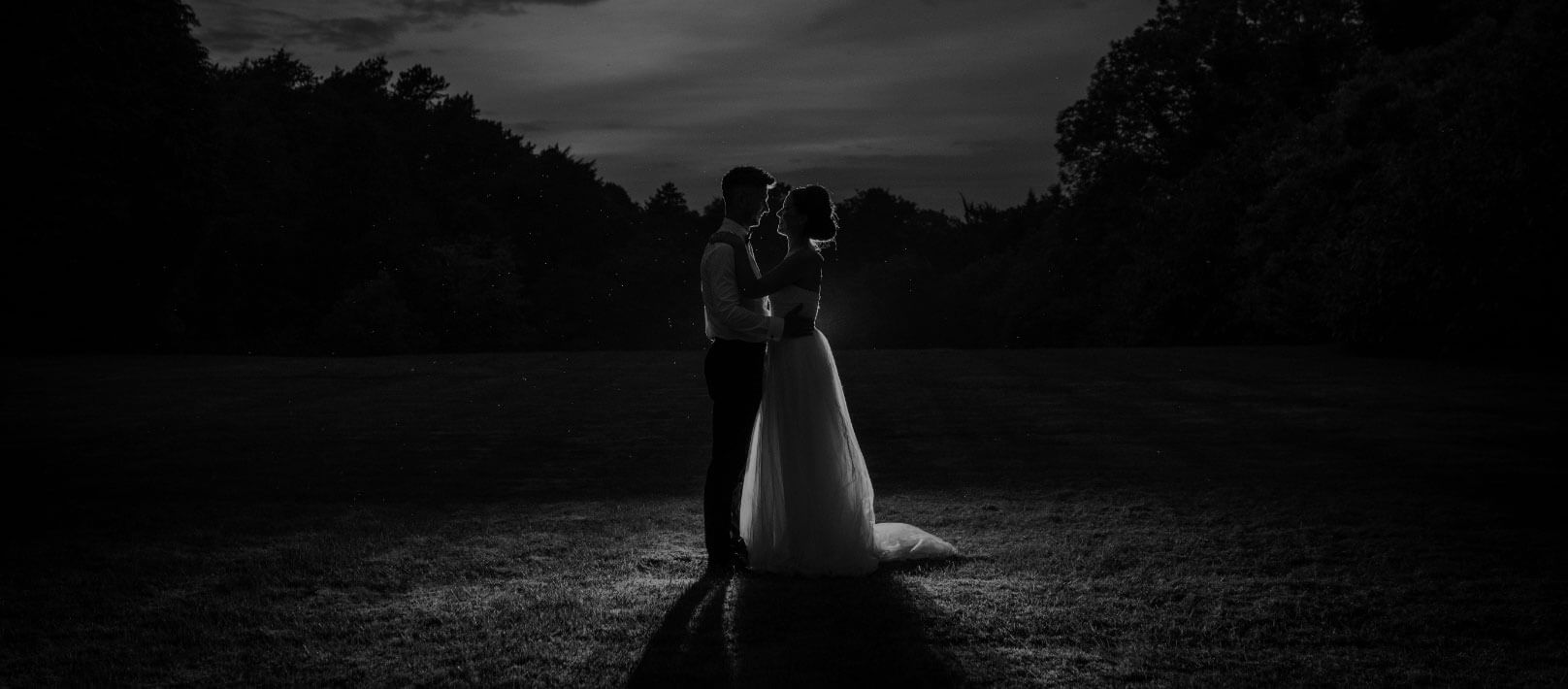 Who will help us in the run up to our wedding and on the day?
wp_admin
2022-03-01T13:02:03+00:00
We have a brilliant and dedicated team of people that will guide you through every step of your wedding, from your very first visit to the big day itself.
We've an experienced and dedicated wedding teams who are on hand to answer all of your general questions about Cultra Manor, the Folk Museum, availability, bookings and will be on hand to assist during the planning process.
Our award-winning Hospitality partner Craft Event Co will help with your menu selections, refreshment options and will work with you to agree on timings for your day.
Craft will be on hand on the day of your wedding, overseeing venue staff and ensuring everything runs smoothly behind the scenes.