Setting the tone
Cultra Manor's spaces can comfortably accommodate up to 100 delegates. Our selection of rooms offers flexibility, privacy and grandeur.
Make your staff away day stand out by hosting an event in a cultural landmark, just 10 minutes from Belfast city centre. You'll receive exclusive hire of Cultra Manor country house, the Kennedy Room for your meetings, morning tea and an informal lunch in the Drawing Room.
Build team spirit with a range of activities throughout the day. Have a laugh with schoolyard games such as egg-and-spoon races and hop-scotch.
Invite your own coordinators to stage pursuits like climbing walls, archery or clay pigeon shooting. Explore Ballycultra Town and see traditional crafts such as basket weaving and blacksmithing. Round out the day with convivial drinks and a sumptuous barbecue on the terrace.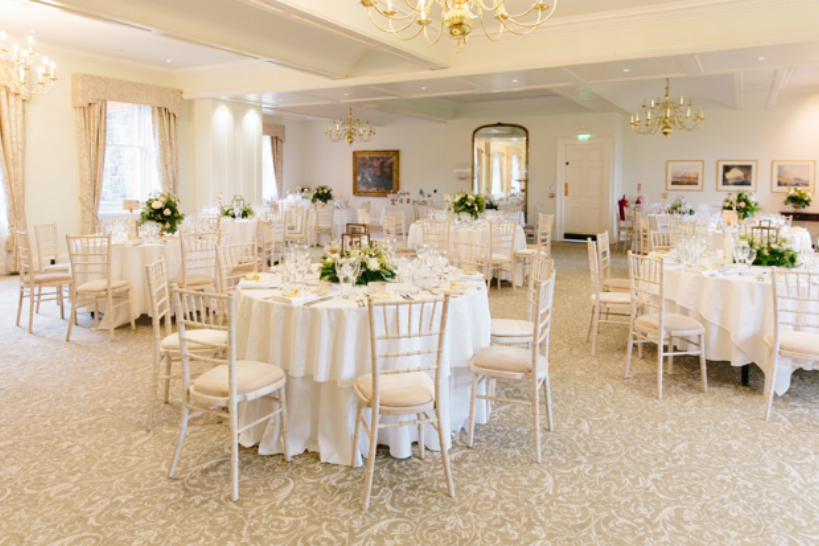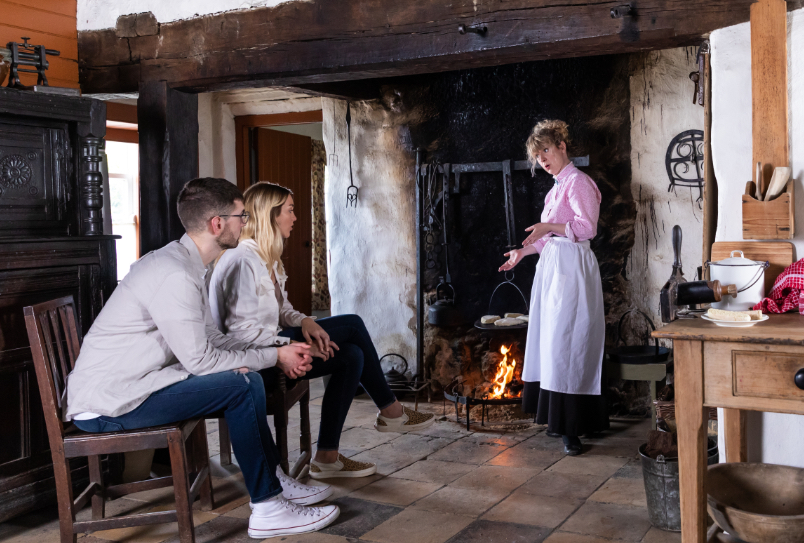 Access to the Ulster Folk
& Transport Museum
Create a bespoke day to include a visit to the museums – a great conversation starter!
Corporate Family
Fun Days
Treat your colleagues and their families to an unforgettable day of traditional fun. Receive entrance to the Ulster Folk Museum and Ulster Transport Museum, embark on a treasure hunt, or see demonstrations of traditional crafts such as basket weaving, soda bread baking and blacksmithing.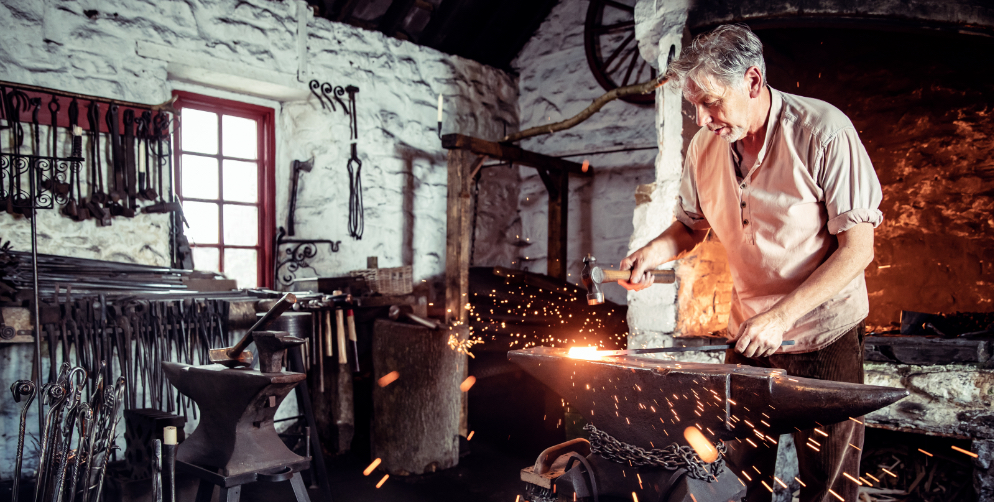 Networking & Welcome Receptions
Welcome your international delegates and visitors to Northern Ireland with a beautiful reception in complete comfort and unrivalled style at Cultra Manor.
Introduce them to the history, culture and people of Ulster with an immersive experience at the Ulster Folk Museum, just a short walk away.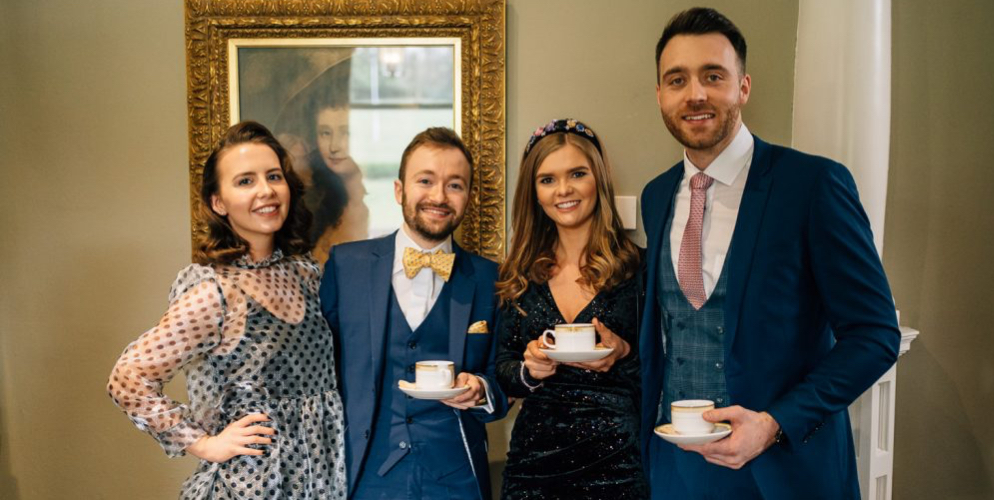 Interested in booking your next event at Cultra Manor?
Get in touch today to find out how our unique and
exclusive spaces can work for you.
Our exceptional, corporate venue facilities include:
Your support
Every corporate event and wedding booking at Cultra Manor supports the work of National Museums NI, a registered charity, that develops, manages and cares for heritage and collections for the benefit of current and future generations. Download our Impact Report to see how you too could contribute to this incredible work, helping us to cherish and protect the things that are so easily forgotten in this busy world.
For every £1 we receive through bookings and admissions, we generate £6 in social and economic return for the benefit of all people and communities in Northern Ireland.