Our kitchen draws fresh seasonal ingredients and the finest culinary inspiration to create delicious food for your corporate event. Our chefs are passionate about creating great food for every occasion – breakfast, brunch, lunch, dinner and evening drinks.
Our seasonal larder
and local producers
With a farm and apple orchard on-site, we are inspired by locally sourced ingredients and endeavour to showcase Northern Ireland's phenomenal food provenance in every forkful. We work closely with growers, producers and suppliers from across Northern Ireland to celebrate the very best local produce.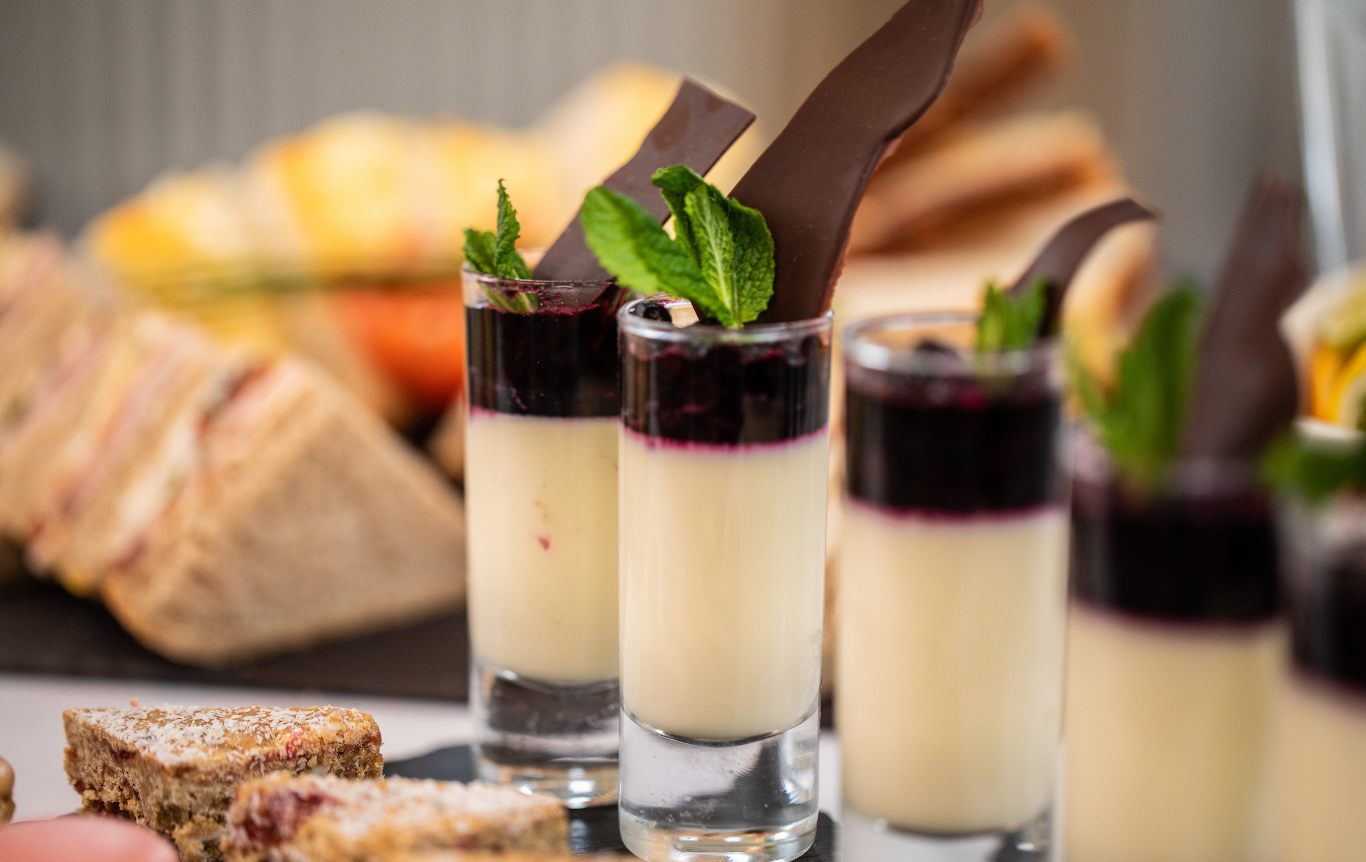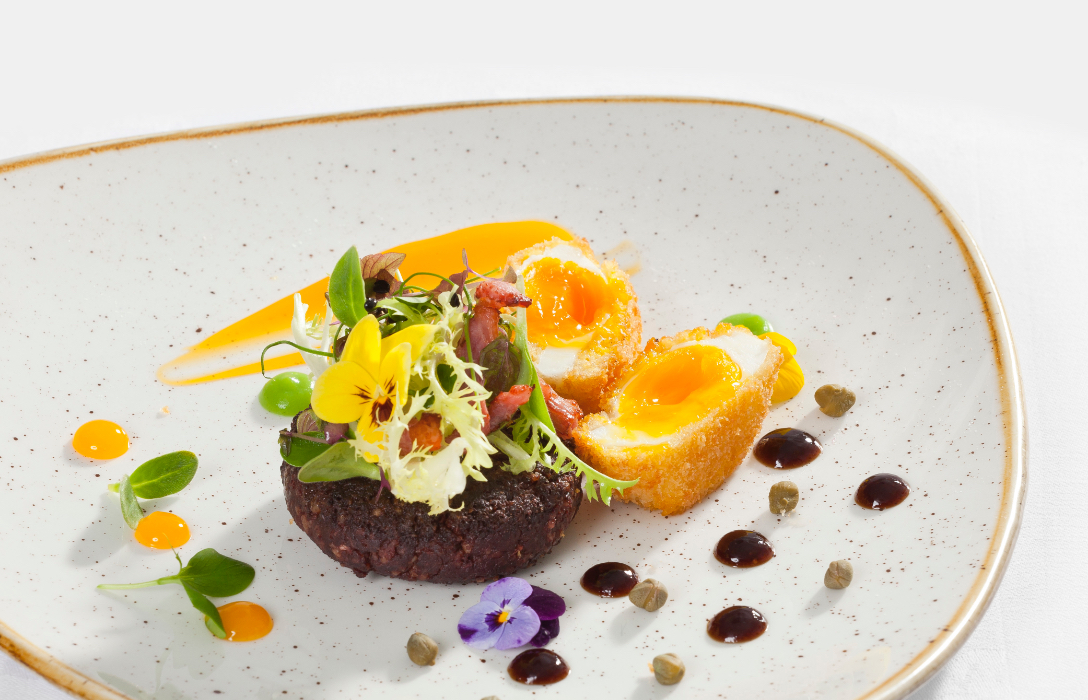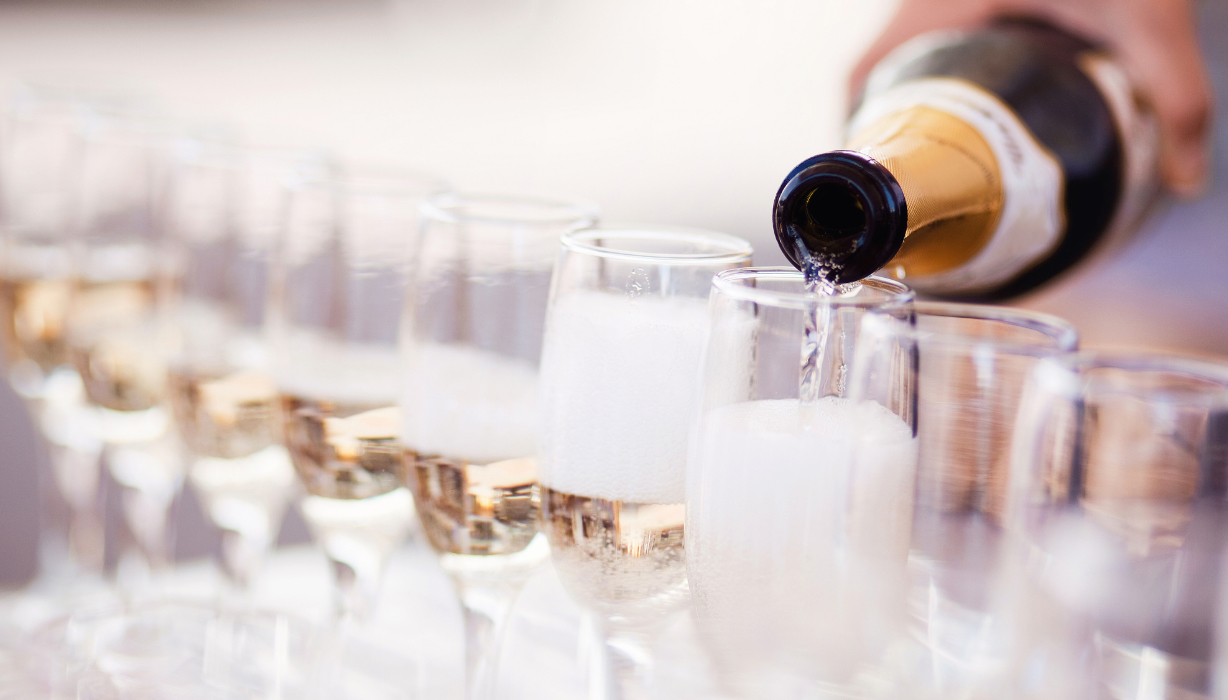 Our team will work with you to produce perfect platefuls for your event including casual corporate events, sit down banquets and relaxed working lunches. If you require a bespoke menu for your event, we are happy to work with you to make it happen.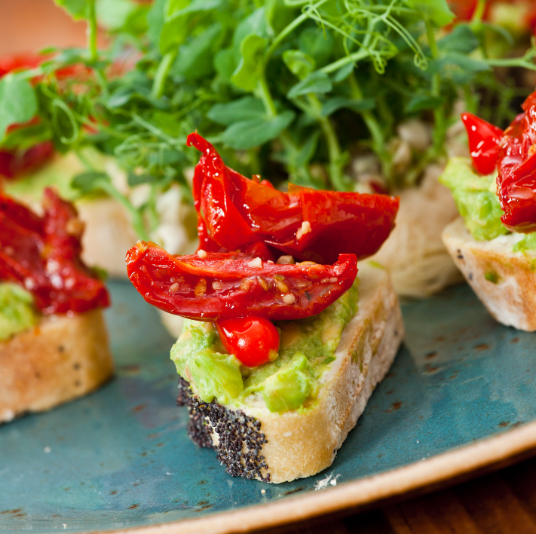 Sustainability
We are focused on reducing our environmental impact and working to implement this across all events at Cultra Manor. Our key environmental game changing objectives are reducing food waste & single use plastics, conserving resources, sourcing responsibly, offering healthy options and enriching communities in this process.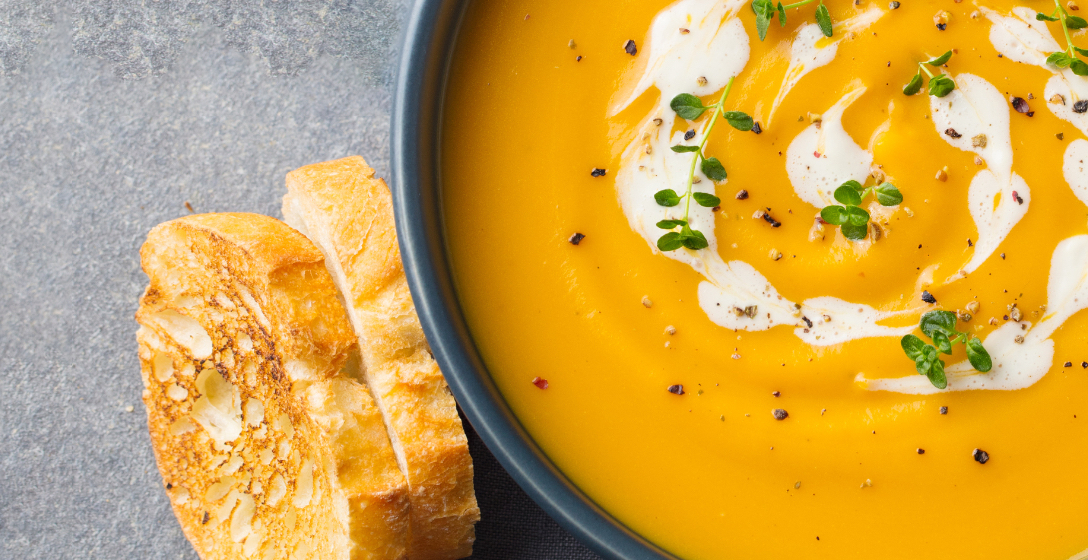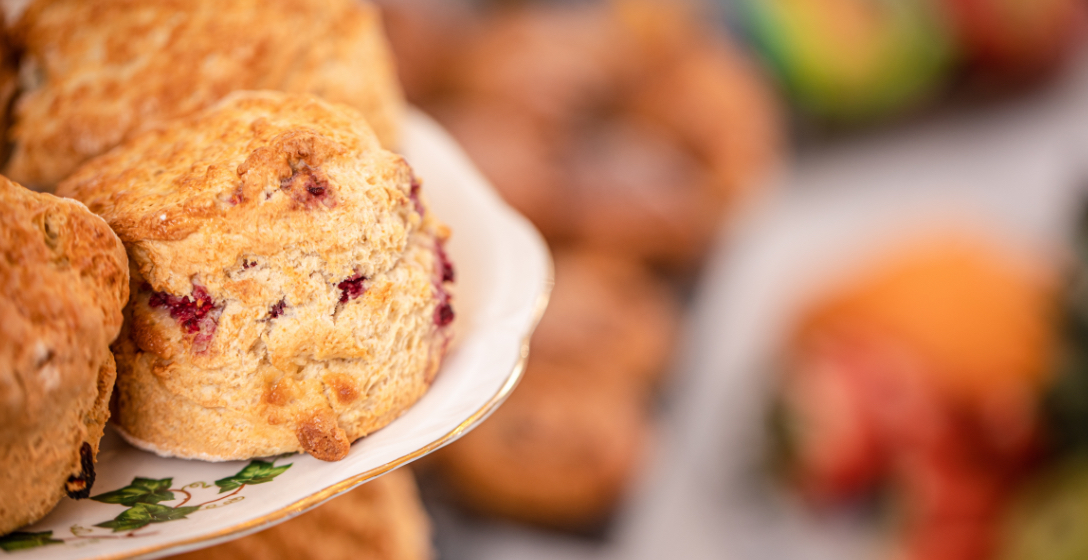 Catering for everyone
We can cater for all special dietary requirements and will build these into your overall wedding menu as standard. We can accommodate your guest's allergies/food intolerance by altering your chosen wedding menu.